COVID-19 Telehealth Items (Phone & Videoconferencing) now available.
Please Call 6234 3555
Learn More
Our Services
PsychologyWorks is a well established psychology practice in Hobart that has provided psychological services to the Tasmanian community for the past 30 years. Our psychologists work closely together as colleagues, drawing on their skills and experience to benefit the individual client.
Services are provided from our clinical practice or on-site at workplaces if required. Our practice is able to provide individual counselling and psychological intervention for a wide range of mental health problems, workplace mediation, medicolegal assessments, management consultation, child and adolescent counselling, and pain management services.
Clinical Services
We offer both preventative programs and clinical interventions. We provide health, clinical and counselling psychology services.
Pain Management
Our pain management services and use a biopsychosocial approach in the treatment of persistent pain.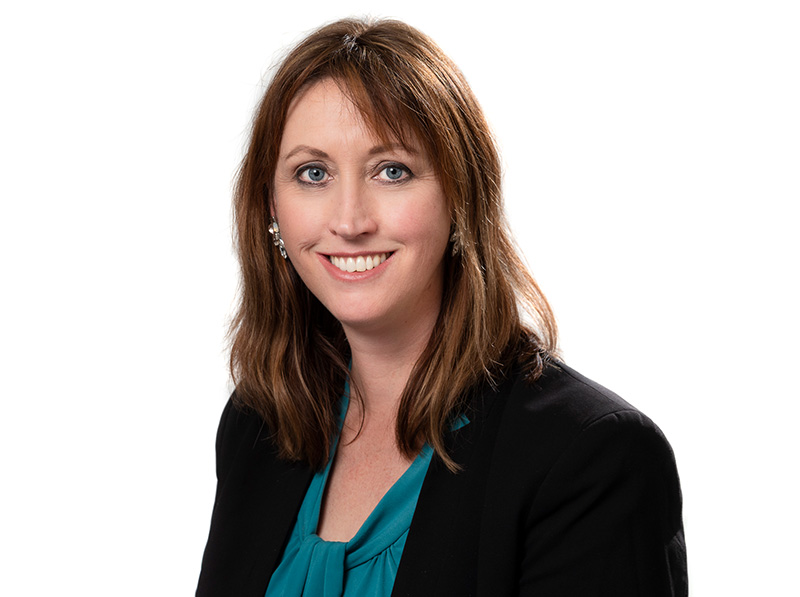 Louise Dewis
Director & Clinical Psychologist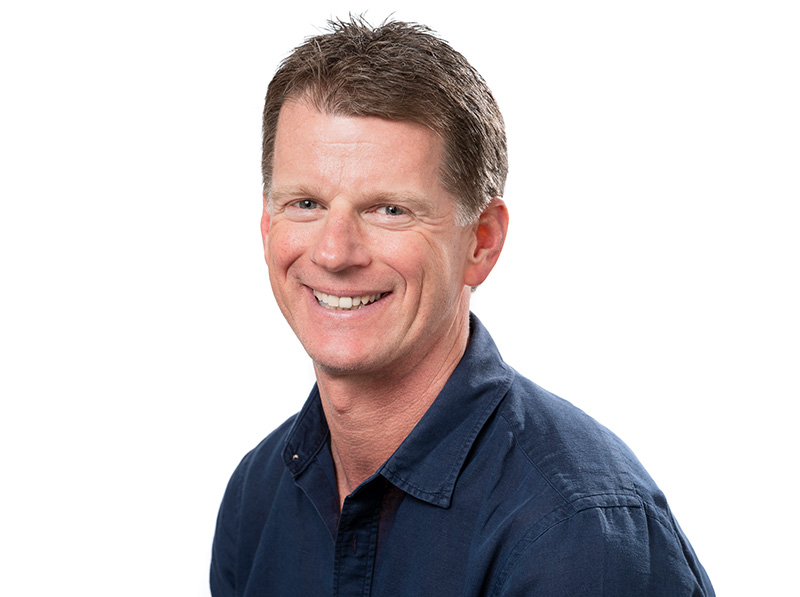 André Declerck
Director & Clinical Psychologist